Decorating your home in the budget does not mean that you should leave out the art part of the decoration. Art is one of the ways to make the place feel comfortable and homely. The best thing is that you can have whatever you like and that makes you feel like it speaks. Here are some ways where you can find cheap art online.
Search in secondhand stores
It is the saying one's trash is another's treasure. It is true. You can find some of the best things that are stunning to you but are trash to someone else. Have a search in the second-hand stores. Those have some really amazing paintings and treasures that look stunning. They are cheap in price too. Make sure that you are buying a piece because you want to buy it because it is good and not because it is cheap. You will have no problems getting the pieces in your budget so focus on shopping on what you really like and what suits your style well.
Look estate sales and garage
Same as thrift stores you can excellent pieces and opportunities for buying from an estate sale. Prices of pieces that are sold here mostly are favourable on both sides and are negotiable. So here too price is not a problem for getting the art. Here too, focus on what you like and if the price is high it is sure that you can get along or lower with it. People come to garages looking for things for their new houses, hence the people will surely negotiate the price.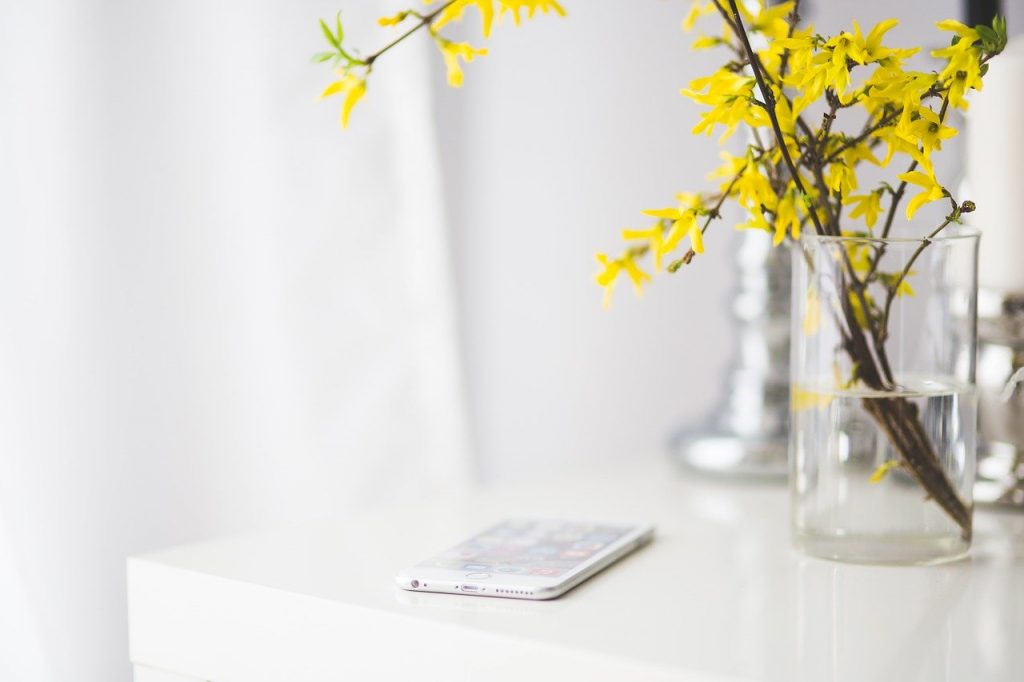 Attend art shows
Some of the best art pieces can be found by people who are budding to be professionals and interior stylists. Have and attend art shows at an art school nearby where pieces are up to the sale. And you can get away with the price most people are looking for their portfolios. Hence look for the piece you love the most.
Doing your own crafts and artwork
Doing artwork and crafts are memorable hobbies and you do not need a degree to be an artist. You can easily create art pieces by using DIY videos and create cheap unique art for your home. Buy a canvas, use old jeans material as your art medium and get messy with colours and paints. You should be able to create a variety of images using a print technique, with items thas patterns, such as a bubble wrap. You can easily draw stick figures and a tribal scene and call it "Warli art". You can even accomplish a creative coastal interior design by yourself. You just need some inspiration to kick start your art expedition and create an art piece.
Look at your existing collection:
You would be able to get cheap art from using images and painting that look great in your collection. You should be able to get them framed, such as an image in an old greeting card or postcard. They could be small, but unique ones, if they are framed properly. You can also use a painting from magazines, and one laminated or framed appear great n your living spaces.
So broaden your outlook and start searching for anything frameable that catches your eye.
Look at Pinterest:
When you are looking at the internet, the best source Pinterest which is filled with incredible ideas and also links to websites which sell those artworks, you should be able to navigate through those websites to find your art pice which is cheap as well as catchy in your living space. The ideas may include coastal home interiors, colour-themed interiors, DIY artwork, etc. You can simply colour print the images in various sizes from Pinterest cut them into patterns, add some more colours and combination and frame them accordingly, to get yourself a piece art piece. New paper prints are the best sources, keep looking for one in the Pinterest and get yourself a copy.